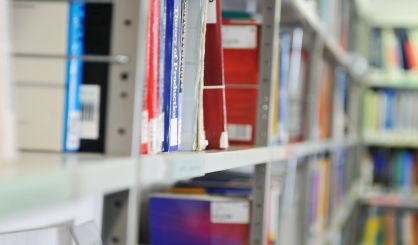 The Van Buren District Library is holding a contest to see who has the best idea for a new library mascot. The library's Kay McAdam tells WSJM News they don't have one now, but could use one.
"Since we do a number of school visits and many times we are in parades, it would be nice to have a mascot to represent the library during these events," McAdam said.
The idea is to eventually have a costume made up for the mascot. The person who submits the winning idea gets a $50 gift card. Submissions will be taken via email between January 2 and 23. The winner will be announced January 31. The email address is mascot@VBDL.org.