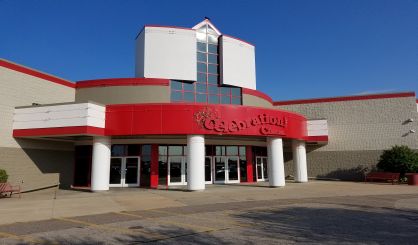 Now playing at Celebration Cinema in Benton Harbor is a brand new Star Wars movie. Celebration Cinema spokesperson Steve VanWagoner tells WSJM News he's expecting sold out auditoriums all weekend long. That's despite the theater's best efforts to avoid that.
"There are probably 18 showtimes," VanWagoner said. "Most of the showtimes and auditoriums in the building are playig Star Wars: The Last Jedi. So, as many seats as we can get for it, and as many as we can do, it's going to sell out."
VanWagoner tells us you need to get tickets in advance online or at least show up very early for your ticket. Star Wars: The Last Jedi is expected to gross more than $200 million this weekend in North America.