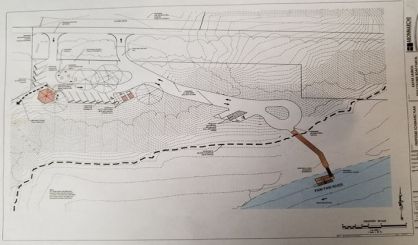 Hagar Township is getting a new park thanks to a state grant. Township Supervisor Iggy DiMaggio tells WSJM News the township has been approved for $300,000 from the Michigan Department of Natural Resource Trust Fund for next year to build a new kayak launch on the Paw Paw River on property off Coloma Road. It used to be a landfill.
"The property is worthless for development because of the landfill and the situation underneath it," DiMaggio said. "Plus, there was an agreement with Sarett Nature Center that the entire parcel, which is about 112 acres, would only be used for recreational purposes."
DiMaggio tells us the new park will also feature picnic areas, parking, restrooms, and some great fishing locations. When it's all finished, it will have extended the Paw Paw River Trail, making it possible to kayak from Paw Paw to St. Joe. Work on the park could begin next fall.