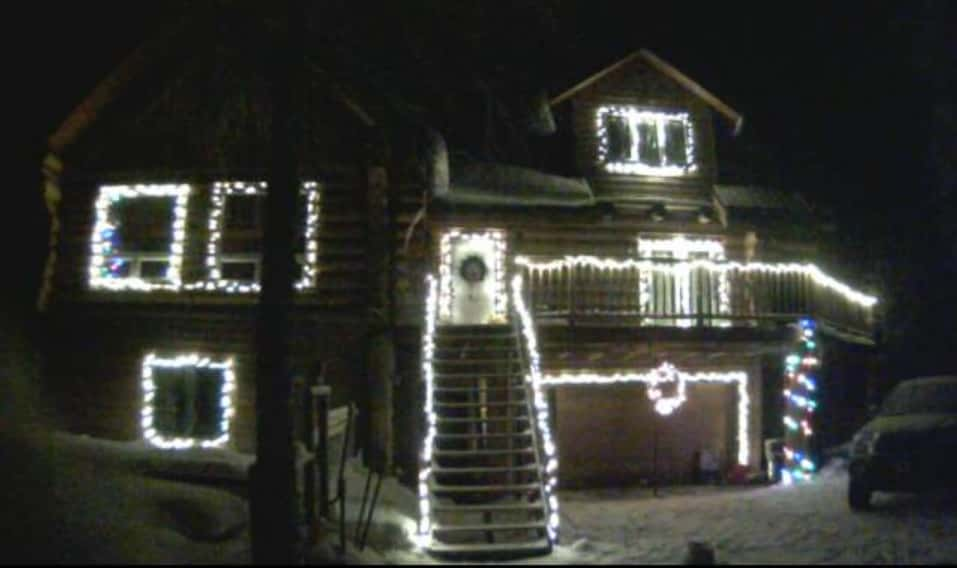 Ken & R-E's Internet Controlled Christmas Lights
In 2010, Ken and Rebecca-Ellen connected their Christmas tree lights to the internet and encouraged visitors from around the world to turn them on and off. The setup has evolved every year.
CLICK HERE to visit their page and start turning their Christmas lights on and off!