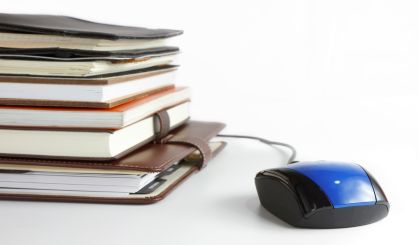 Michigan lawmakers have approved a plan from state Representative Beth Griffin designed to fight the opioid epidemic. Griffin, a Mattawan Republican, tells WSJM News her bill aims to show young people the dangers of opioids. She notes it is possible for a young person to be affected by the opioid epidemic.
"If there's a student who's in a car accident or an athlete that might be prescribed an opioid by a doctor, they might not realize that something they have been given by a doctor might actually become addictive," Griffin said.
Griffin's legislation requires the Michigan Department of Education to develop an opioid curriculum so kids can be taught in school about the dangers of the drugs. The curriculum will be designed to be age-appropriate. The bills have passed both the Michigan House and Senate and now go on to the governor.