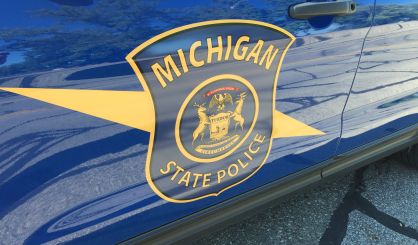 The Angels Program of Michigan State Police has now been rolled out to every post around the state. MSP First Lieutenant Kevin Caldwell tells WSJM News Angels uses volunteers to get people struggling with substance abuse problems into a treatment program.
"We can look and try to locate where a bed would be anywhere in the state," Caldwell said. "Sometimes, we have our angels driving people hours to get to that bed to get that treatment."
Anyone with any kind of addiction can go to a state police post and ask for help without fear of being arrested thanks to Angels. Caldwell says the program has helped 38 individuals since being rolled out this year. Anyone who wants to be an angel should call their local Michigan State Police post.