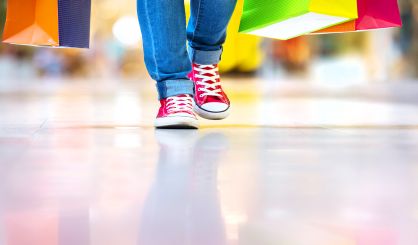 Estimates from retailers show more than 90% of consumers do their holiday shopping after Cyber Monday. This weekend's Super Saturday is the second busiest shopping day of the year. Best Buy Shopping expert Bianca Jones told Michigan News Network this week about some of the most popular presents this year.
"I think that we're really seeing a lot of people being interested in Google Home and Amazon Echo and just having those smart systems in their homes that not only can control their smart home but can play their music and have a good sound system too," Jones said.
Jones says that headphones and speakers make for great last-minute stocking stuffers. She adds gift cards for those who are hard to buy for.