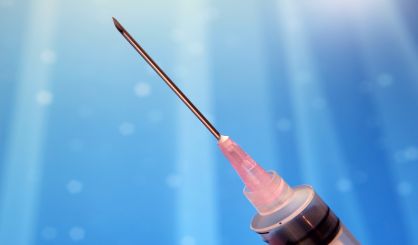 The fourth annual Michigan Department of Health and Human Services College Flu Challenge has wrapped up. State health department spokesperson Angela Minicuci tells WSJM News they hold the contest each year to see which college can get the most students vaccinated from the flu. She says not enough young people get that vaccine.
"44.2% of Michiganders receive their flu vaccine, and that means only 13% of young adults receive it," Minicuci said.
Minicuci tells us it is not too late to get the flu vaccine this year. Just call your doctor. Calvin College, Wayne State University, and the University of Michigan are the winners of the 2017-2018 Flu Vaccination Challenge for small, medium, and large-sized schools, respectively.