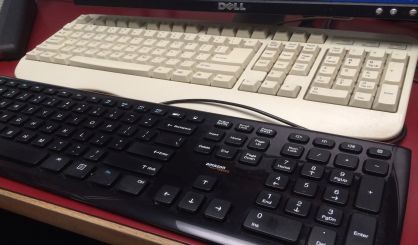 Net neutrality is dead and it's probably staying that way. Congressman Fred Upton tells WSJM News the FCC's decision last week to kill off rules guaranteeing equal access to information and services on the internet will probably not be replaced with legislation.
"We are where we are today," Upton said. "It's unlikely that Congress is going to take a move. So, the rules that the Obama administration imposed to regulate the internet are going to go."
Upton isn't concerned that internet content could be blocked or slowed down for any reason in the new online environment. He says this deregulation could be similar to the deregulation of phone companies in the 1990s.
"When those regulations were lifted, all of the sudden, you had lots of different providers, and people had many, many choices."
Upton thinks consumers may wind up with more internet service provider options, allowing them to strike back at internet providers that don't do their jobs correctly. As of now, however, many places are lucky to have two broadband providers in their area.