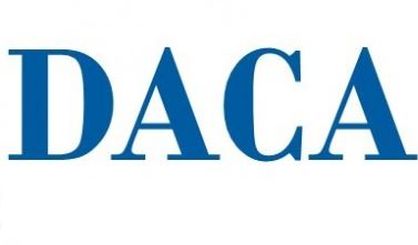 The Michigan League for Public Policy is calling on Congress to get serious about approving a legislative replacement for the DACA program. It was in September that President Trump announced his administration will phase out Deferred Action for Childhood Arrivals within six months. The Michigan League for Public Policy's Victoria Crouse tells WSJM News that leaves 5,400 young people in Michigan very vulnerable heading into the new year.
"Now that the program has essentially been terminated, what this means is that those who were able to renew their status one last time are basically just counting down the says until their status runs out and when their work permit expires," Crouse said. "What that means is that, right now, they're really worried this is the last holiday they'll be able to spend with their family."
Crouse tells us DACA is a way for young people brought into this country illegally to be able to stay in what is in many cases the only country they know. She notes the dreamers who signed up for DACA had to provide all of their information to the federal government, making it all the easier for them to be deported when DACA ends. Crouse is hoping the Dream Act, a replacement for DACA, can be slipped into a spending bill by Congress in the coming months.