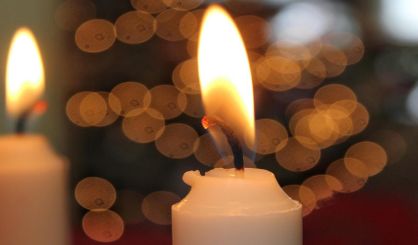 It's supposed to be the most wonderful time of the year, but holiday depression is real for many Michiganders. That's why doctors want people to take it seriously and to know how and where to find help. Dr. Loretta Leja with the Michigan Academy of Family Physicians tells us family doctors like her can be helpful during difficult times since they have the benefit of knowing their patients' extended history and family dynamics.
"Because I know them, I can help bring in social contacts and determine whether a little bit of counseling will help them pull out of it, or if it is more serious and will require medication, and then I will be there to make sure things are improving."
Given Michigan's climate, people who still feel down after the holidays are over could be suffering from Seasonal Affective Disorder. Leja says that should also be discussed with a physician since treatment options are available.