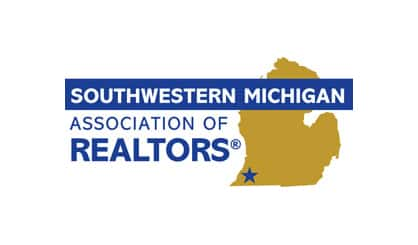 The Southwest Michigan Association of Realtors is reflecting back on a strong real estate market in the region for 2017. Association Executive Alan Jeffries tells WSJM News units sold and prices were both up this past year.
"The median sales prices went up about 17% over November of 2016," Jeffries said. "So, the market's really good here."
The one complaint Jeffries would have is that there aren't enough houses to sell.
"The inventory is down 15%, which means that it goes back to supply and demand," Jeffries said. "We don't have a big supply, then demand's up. So, it drives prices up."
Jeffries says he'd like to see more homebuilders get to work in 2018 to create some inventory. Until that happens, he says this will remain a seller's market. Still, Jeffries is looking forward to a strong 2018.