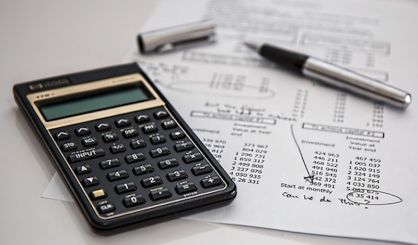 Governor Rick Snyder says the new federal tax law will cause state income taxes for Michigan residents to increase. That's unless the state legislature acts soon. The tax bill would eliminate the personal exemption. CPA Sarah Russell explained to Michigan News Network what's going away.
"In 2016, for a family that made less than $156,650 you would receive a $4,050 exemption for every person in your family," Russell said.
Complicating the matter, the standardized deduction for those who don't itemize will double, so that would recoup more than the exemption. Russell expects the state will act to make sure state taxes don't go up.