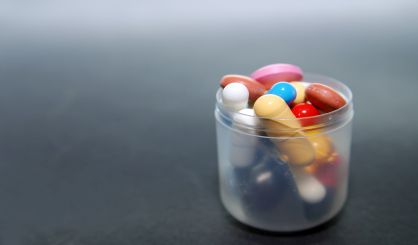 A new year means it's a good time to think about cleaning out your medicine cabinet. That's the message of the Berrien County Health Department as it aims to help reduce the rate of opioid abuse in southwest Michigan. Spokesperson Gillian Conrad tells WSJM News many addictions start at the medicine cabinet.
"We know that more than 70% of young people who are abusing prescription pain relievers actually get them through family and friends, and that means raiding the medicine cabinet oftentimes," Conrad said.
Conrad says you should take the time of year as an opportunity to empty the cabinet of unneeded medications. Make sure you dispose of them properly at a prescription drop-off location. The red boxes to anonymously dispose of pills can be found at many police stations. You can learn more by contacting the health department.