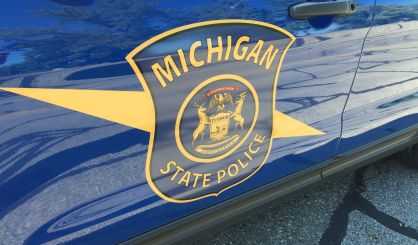 Eight people have graduated from the Michigan State Police Motor Carrier Officer Recruit School. They completed their training last week. One of the grads, Brett Negus the Second, told Michigan News Network it was a tough 19 weeks of training. What was the toughest?
"For me, it was definitely water safety," Negus said. "That was the hardest part for me. It's a rough course. Mentally and physically, it's tough."
Now, the carrier officers report to their assigned state police posts across Michigan. They will ride along with a field training officer for the next six months.