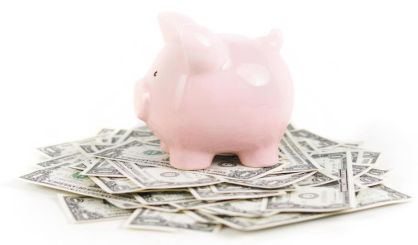 Michiganders can get a jumpstart on their financial resolutions with a series of free financial empowerment events taking place around the state in the coming weeks. Allyson Brooks with the Community Economic Development Association of Michigan tells us there will be 39 different "Show Me the Money Day" events around the state in January and February. She says in a financial pinch, it's too easy to make the wrong decision.
"Payday lending, using pawn shops as a resource," Brooks said. "So, one thing we wanted to do is make sure that everything is in one spot so this financial mainstream is accessible for everyone."
Last year, more than 3,000 Michiganders attended Show Me The Money Day events. Information on where and when to find these events is at ShowMeTheMoneyDay.org.