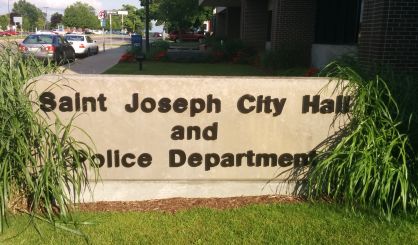 The St. Joseph Department of Public Works has been able to save thousands of dollars in recent years thanks to work done to increase energy efficiency. Public Works Director Tom MacDonald told city commissioners this week the department has switched to LED lighting and fixed problems with its heating system. That's led to more than $4,000 in rebates from AEP and Michigan Gas. He tells WSJM  News commissioners voted to allow the work a few years ago.
"They allocated money ion the Capital Improvement Fund to address some of those needs," MacDonald said. "We haven't addressed all of those needs at Public Works, but we've addressed some of the major ones that were kind of the low-hanging fruit."
The department has converted around 125 lights to LED and it's also turning in scrap metal, netting $12,000 in just one year. Mayor Mike Garey told MacDonald the department is looking at thousands more per year in continued savings thanks to the work.