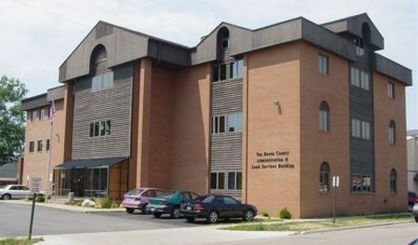 The Van Buren County Trial Court is set to graduate eight enrollees from the Swift and Sure Sanctions Probation Program this Thursday. Van Buren County Specialty Courts Administrator Rachel Lindley tells WSJM News Swift and Sure is a way to help an offender avoid jail time while turning their life around through intense probation. She notes going through the program can be tough.
"These are people who typically who have a long-standing criminal history," Lindley said. "They're people who have failed probation in the past, and for a whole of graduates, this is the only thing they've been able to get through. This is the only time they've successfully completed probation, and so there's always a sense of accomplishment."
Lindley tells us those who have completed Swift and Sure often get jobs, earn their GEDs, and go through counseling. The Swift and Sure program has been around since 2014, and it has an 82% success rate. The class graduating this Thursday is the largest the county has had yet.