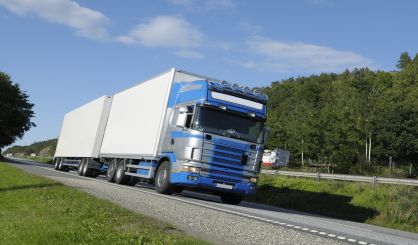 The Michigan Department of Transportation and Michigan State Police are teaming up to reduce the number of people who drive onto the wrong ramp and cause high speed head-on crashes that usually result in fatalities. MDOT Traffic Safety Engineer Josh Carey tells us they will be improving signage on ramps, installing cameras that will detect wrong way drivers earlier and posting alerts on highway information signs.
"For the most part, they do occur in the middle of the night," Carey said. "Obviously, we do get a lot of impaired drivers, but it's also confused or unfamiliar drivers."
Carey says the goal of the partnership is to reduce the number of wrong way incidents and crashes by 20%.