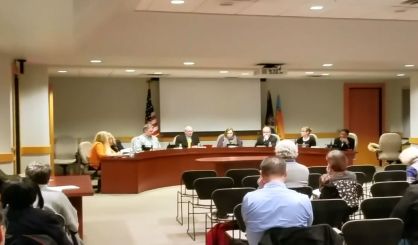 St. Joseph City Commissioners are considering ways they can get the public more involved in local committees and boards. At this week's meeting, Commissioner Peggy Getty said she would like to see different city boards receive attention at regular city hall sessions, and maybe also highlight them in the newsletter.
"We're trying to reach out to our residents as much as we can through as many avenues as we can because we all have different lifestyles, different priorities, and different methods of communication," Getty said.
Commissioner Lynn Todman said shining a new light on local boards could be a way to attract more young people into community service. Mayor Mike Garey then suggested commissioners consider ways they can help spread the word about committee vacancies and then report back at the next city commission meeting.