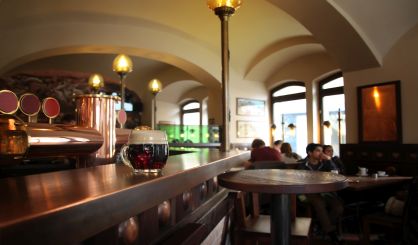 Michigan is one of the top states in the country for craft breweries, and brewers are meeting in Kalamazoo this week for the Michigan Brewers Guild Annual Conference. Guild Executive Director Scott Graham spoke with Michigan News Network about the event.
"We put together a three-day technical conference and trade show that's aimed at education, offering networking opportunities and we have speakers both locally and across the nation," Graham said. "We actually have one from a brewery in China coming."
Graham says brewers will get some welcome tax relief with the federal tax reform. He adds craft breweries generate about $2 billion a year to the Michigan economy.