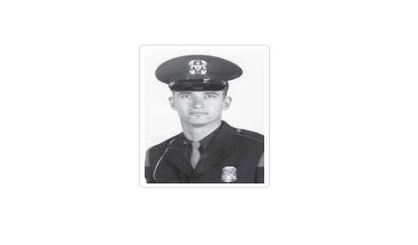 The Michigan House has approved legislation from state Representative Kim LaSata to re-name part of Red Arrow Highway in Berrien County after a fallen state police trooper. She tells us under her bill, Red Arrow between Glenlord and Hilltop roads will be called the Trooper Robert J. Mihalik Memorial Highway. Mihalik was shot and killed on September 9, 1984 while arresting a suspect for failing to pay for gas at a Shoreham area station.
"It is important to remember, and for Trooper Mihalik, he still has family and friends that remember him well, remember what a great individuals he was, and remember what a great state trooper he was," LaSata said.
LaSata tells us Mihalik was killed near the area where he grew up. He was the 38th Michigan State Police trooper to be killed in the line of duty. LaSata's bill now goes to the Michigan Senate.