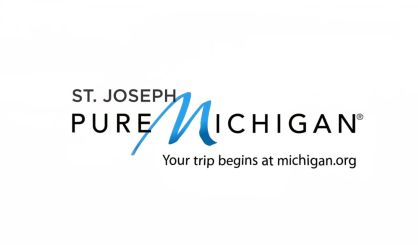 Tourism professionals testified in front of the Senate Commerce Committee in Lansing on Wednesday. The focus was on how to expand tourism and the benefits of the Pure Michigan campaign. The Executive Director of the Sault Ste Marie Convention and Visitors Bureau, Linda Hoath, testified in front of the committee.
"As a small convention and visitors bureau, in a small community, spending time and being a partner with Pure Michigan has raised our level and made us a better community," she testified. Traverse City Tourism president Trevor Tkach added tourism is predictably huge for that area, also.
"Five years ago, we did an economic impact study and it showed that $1.2 billion of economic impact are directly attributed to tourism in just the Traverse City area," he says, adding it supports 15,000 jobs. "This is five years ago, so we know this is very important to our economy and our sustainability in northern Michigan."
One recent analysis found that the almost $13 million invested in Pure Michigan advertising in 2016 yielded over $107 million in new state tax revenue, a return of over $8 for every dollar spent. Pure Michigan has a budget of $35 million.