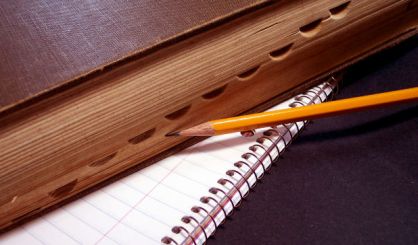 The Niles Scream Park has announced a new memorial scholarship. Scream Park Manager Matt Herm tells WSJM News the Niles-area attraction gives out thousands of dollars in scholarships each year as part of its mission to support the community.
"The community has made us who we are," Herm said. "We are one of the top haunted attractions in the country. When you think about haunted houses in Atlanta and St. Louis, we are really on par with those. It's really a testament to how this close-knit community has taken us and supported us."
Herm tells us the Niles Scream Park this past year gave $115,000 to various charities, and that's not including the scholarships. The new one this year is the William F. Alford, Jr. scholarship for students at Niles and Brandywine High Schools. Alford was a big Scream Park supporter who died recently. Any student who wants to apply for the $500 scholarship can check with their guidance counselor.