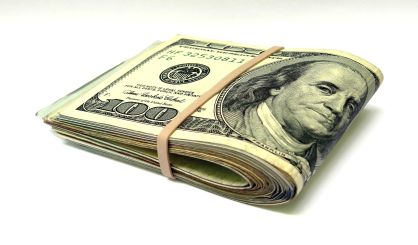 Allegan County authorities are concerned that funding for their sheriff's department is not what it should be and they are seeking options to increase revenue. County Board Chairman Dean Kapenga of Hamilton, a retired deputy himself, admitted that not enough residents are aware that the resources of the sheriff's department haven't kept up with the growth of the county.
"We have been sound in our practices and how we deal with our funds, so we aren't at that last straw going 'wait a second, we're going to cut services,' we aren't there, but we're getting there," said Kapenga.
At last week's board meeting, Kapenga and his colleagues instructed County Administrator Rob Sarro to come back by next month with options for addressing this issue, which may include a Proposal A rollback or a possible patrol millage proposal that could be before voters this November.