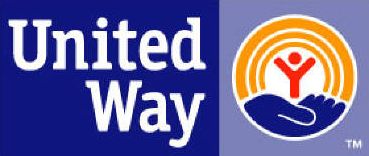 The United Way of Southwest Michigan spent Martin Luther King Day urging all southwest Michigan residents to volunteer in the community. The United Way's Julee Laurent told WSJM News the organization put up a webpage with a list of volunteer opportunities for everyone.
"There were so many projects already going on and so many people that wanted to do something on this day and needed a coordinated effort, somebody to pull people and resources together to get that done," Laurent said.
Laurent told us community service is a great way to honor Dr. Martin Luther King, Jr.
"It's not only the spirit of Dr. King, but I think it's also who were are as a people," Laurent said.
Laurent said local groups collected items for the needy, while some local students ran a canned food drive. She said everyone could do their part, even if they just shoveled snow for a senior in their neighborhood.