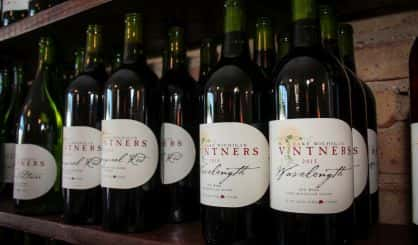 A conference set for next month in Benton Harbor will give prospective wine grape growers an idea of how to best go about the process. The Michigan State University Extension office will host the wine grape establishment conference, says the organization's Joanne Davidhizar. She tells us the wine industry in the state is growing.
"Wine is an important industry in Michigan," Davidhizar said. "The state of Michigan recently conducted an economic impact study, and the industry is reported to contribute $5.4 billion to the Michigan economy."
The February 9 conference is intended for growers interested in getting into wine grapes. Davidhizar tells us they hold the event every two years along with a similar conference in Traverse City. Anyone interested in signing up can contact the Michigan State University Extension or click this link.