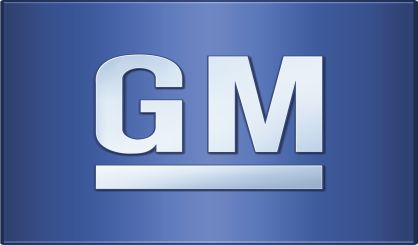 Unveiled this Saturday in Detroit was the 2019 Chevrolet Silverado. That happened in the build up to the 2018 North American International Auto Show at Cobo Center. Chevrolet Silverado Marketing Manager Hugh Milne told WSJM News the atmosphere at the show is electric.
"It's fantastic," Milne said. "There's a lot of buzz down here. We've got three different trim levels on display. There are a lot of people walking around doing interviews, and you're going to see a lot of coverage, I'm sure, on televisionand certainly on the web as everybody weighs in with their interviews and walks around the new truck."
Milne told us the new Silverado features more space and connectivity for mobile devices. On Monday, the 2018 North American Car of the Year award was given to the Honda Accord. In the truck category, the Lincoln Navigator grabbed that honor.