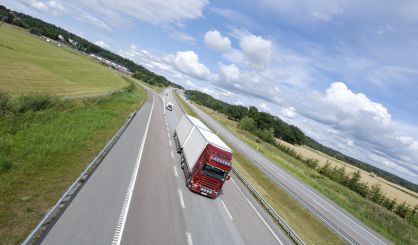 Next week will be all about spreading the word about human trafficking for the Michigan State Police Motor Carrier Division. Sergeant Paul Leonard at the Paw Paw post tells WSJM News troopers will hand out cards to truckers and rest stop workers that list red flag signs of human trafficking.
"Commercial motor vehicle drivers, public transportation companies, rest area attendants, truck stop employees, those are the people who are going to have the most contact or be in the areas where human trafficking is more likely to take place," Leonard said.
State police will work with an organization called Truckers Against Trafficking on the effort. Human Trafficking often involves someone forced into prostitution, and Leonard says many truckers find themselves running into such individuals at rest and truck stops. The awareness effort will take place next Monday through Friday.