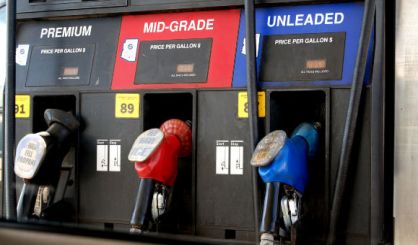 Filling up could start emptying your wallet again in the next few days. Refinery problems in Missouri and Illinois get the blame according to GasBuddy.com analyst Patrick DeHaan. So, how much can we expect to pay?
"Prices could go back up into the $2.70s, and may even go as high as $2.85," says DeHaan. "I wouldn't expect much more than that."
He says eventually they will float back down, but will likely shoot back up to the $3 level per gallon this spring. As to the cause, DeHaan points to refinery problems in Joliet, Illinois and St. Louis, Missouri.
"As a result, wholesale gas prices Wednesday jumped double digits and that will probably lead to an increase at the pump in the days ahead."