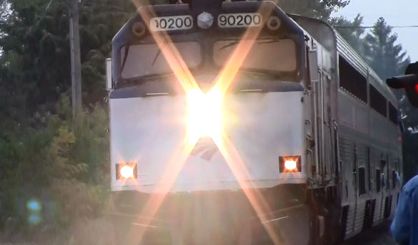 The Niles Amtrak station is getting rid of its ticket window this spring. Amtrak spokesperson Marc Magliari tells WSJM News March 1 will bring that change. He says ticket windows aren't really needed at Amtrak stations anymore.
"People are replacing ticket windows with their smart phones and their home computers," Magliari said. "They're booking tickets, buying them on their smart phones, and we simply scan the phone on the train or people print out something from their home and bring it on the train, and we scan it there."
Magliari tells us folks who still want to pay with cash when they take an Amtrak train can do so aboard the train. He notes those old fashioned cash payers will face the highest prices.