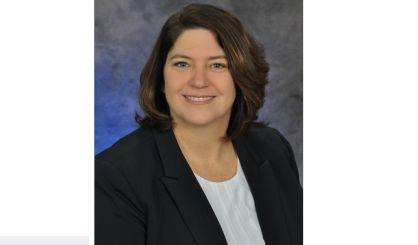 There's a new boss at the Cook nuclear power plant in Bridgman. Cook plant spokesperson Bill Schalk tells WSJM News Kelly Ferneau becomes the plant's 16th manager since 1969, and the first woman in charge at Cook. Schalk says she has plenty of experience in nuclear power.
"Kelly has a really deep operations background," Schalk said. "She actually worked at Palisades before she came to Cook. She also held reactor operator's licenses at Exelon plants in Illinois, but really what makes Kelly the right person for the job is she's got this unique combination of resolve and humility and then leadership ability. She really knows how to get people and teams together."
Ferneau joined I&M in 2013 as operations manager. Schalk tells us the plant is already hearing from staff happy that the glass ceiling at Cook has been broken. Ferneau says she will always put the health and safety of staff and the community above all else.