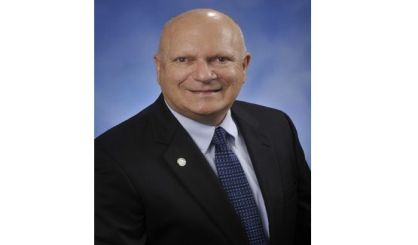 State Representative Dave Pagel is expecting a recently-released report from the Michigan House CARES task force to lead to years of legislation designed to help the mentally ill. He tells WSJM News the mental health task force met all over Michigan this past summer looking at a variety of ways the issue could be addressed.
"We've got to find a way to address some of the shortage of professionals, psychologists, psychiatrists, case workers, and social workers," Pagel said. "Some of those aren't easy problems. Some of those are going to take some money to fix."
Pagel says he's worked on legislation to help get severely mentally-ill inmates into health facilities. Other aspects of the report focus on children.
"Earlier intervention to try to help identify children with mental health issues before they end up as adults with serious problem," Pagel said.
Pagel says there needs to be better access to care. He notes addressing mental illness more effectively could help reduce crime, drug addiction, and homelessness. You can find the whole CAREA report right here.