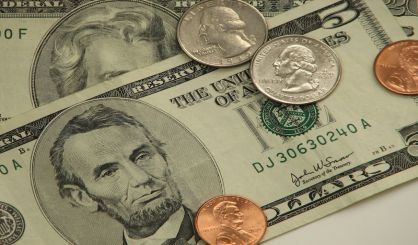 Michigan's unemployment system is the worst in the region. At least, that's the analysis of the Michigan League for Public Policy. It has released a report on the unemployment insurance system, finding Michigan pays benefits to the smallest number of workers and for the shortest amount of time. Report author Peter Ruark says some cite declining unemployment numbers as proof the system doesn't need any improvement, but he thinks that sort of thinking is what has gotten the state into trouble in the past.
"We wait until there is a crisis on top of us and then we say,"Oh, this should have been fixed." Now is a good time to make sure that we improve the unemployment insurance system so that next time we have a recession, we are prepared as a state."
State lawmakers recently passed a series of bipartisan reforms to the unemployment insurance system after the state wrongly accused nearly 48,000 people of fraud, resulting in having to refund more than $20 million. Ruark says that's a start, but more needs to be done. The full report is available on the league's website.