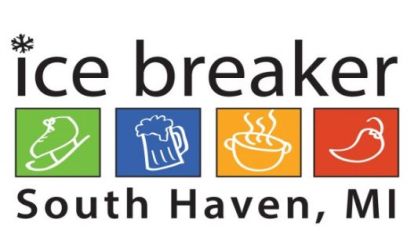 The 25th Annual Ice Breaker Festival in South Haven is coming the first weekend in February and ice carving is a big draw to the festival, according to Susan Diepen of the South Haven Chamber. She spoke with WSJM News about the event.
"We have ice carving going on all day downtown," Diepen said. "We have about 50 blocks of ice that will be carved by professional and amateur carvers. It'll be cool to go down and see all of the creations of ice."
Diepen says another big draw is in its second year, and it's that families can participate. More information of Ice Breaker 2018 is online at SouthHavenMI.com.