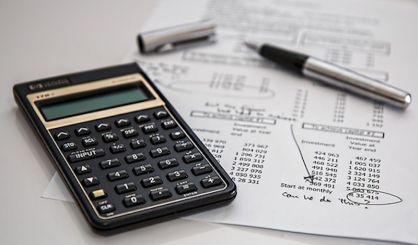 A clean audit for the city of Benton Harbor. That's what city commissioners got on Tuesday night as they heard from Paul Matz, an auditor with the Rehmann firm out of Grand Rapids. He told Benton Harbor Commissioners the books looked good for the most recent fiscal year.
"We're very pleased that for the year that ended June 1 of 2017, we issued an unmodified, clean audit opinion that you want to achieve during the audit process," Matz said.
Matz said the city of Benton Harbor added to its fund balance in the year.
"There was an increase in the fund balance during the year of $184,119," Matz said.
The city's fund balance stands at $3.6 million. Matz said the city greatly improved its record keeping the last two years, adding it's good that commissioners keep a close eye on spending. Commissioners were pleased to hear the news and thanked City Manager Darwin Watson. Speaking of finances, commissioners on Tuesday voted against hiring one of two candidates interviewed for the position of finance director. They did vote to hire Angela Story as auditor.