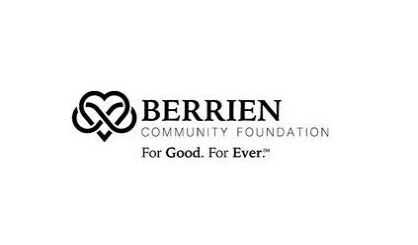 The Berrien Community Foundation is refreshing its competitive grant program for the new year. BCF Program Director Susan Matheny tells WSJM News the foundation is now offering the all-new For Good Grants, which will be available twice per year. Matheny says the For Good Grants are more accessible.
"We wanted to make this a better availability for folks, even for the smaller non-profits or the newer non-profits to be able to access funds when they needed it," Matheny said.
There will be two types of For Good Grants. The larger ones will run from $1,000 to $10,000 and applying for them will be a more involved process. Then, there will be mini grants up to $1,000 for any non-profit looking for a little extra help.
"Everything from the arts to the environment to the youth, education, senior empowerment, health related issues both mental and physical, community development," Matheny said.
Matheny says revamping the competitive grant program will make it easier for the Berrien Community Foundation to use its endowment to improve the community. The application deadlines are now late March and late August. The Berrien Community Foundation has more at its website.