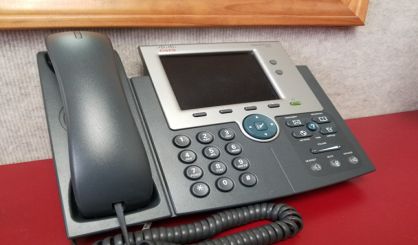 Legislation now before a state House committee is designed to update Michigan's 911 system. State Representative Beth Griffin of Mattawan tells WSJM News the 911 system is quite old, and changes are badly needed to more effectively respond to modern cell phones and changes in technology.
"Improvements in technology just allow more users to successfully communicate with 911 services, and it's just going to save more lives," Griffin said.
The Senate bill is before the House Communications and Technology committee. It would allow for increased tax dollars to go to 911 systems.