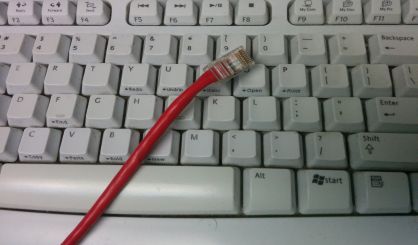 Governor Rick Snyder will deliver his final State of the State address on Tuesday, and lawmakers from southwest Michigan have a few things they'd like to hear him talk about. State Representative Mary Whiteford of Casco Township tells us she wants to hear about expanding broadband internet access to rural areas.
"This is a free market issue, broadband, but honestly, it's become such an incredibly important part of out lives, for businesses, for people to work from their homes, for students getting their homework done," Whiteford said.
Whiteford says she has one area in her district with 200 homes that have no broadband access at all. To her, broadband is an infrastructure issue.