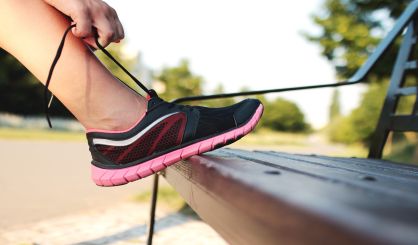 West Michigan's economy has been getting a huge boost from the youth and amateur sports industry. 76 events last year generated over $61 million. President of the West Michigan Sports Commission Mike Guswiler says they are working with one advantage.
"It's thought of a recession proof industry. Parents want their kids involved in sports. They use these trips as mini vacations. We certainly want to see what we can do bigger and better. But certainly it's our growing partnerships in our community, working with High Schools and College."
Last year's events attracted 202,000 athletes and visitors to the region.