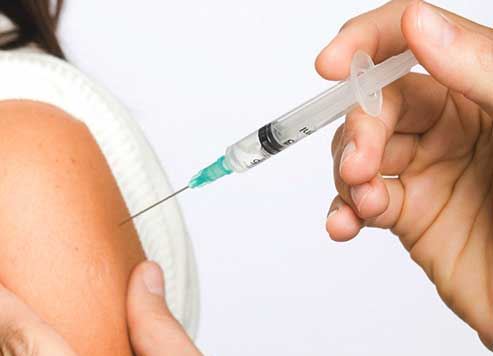 The CDC says this is the worst flu season since the 2014-2015 season. And so far this season, 30 children have died from the flu according to the CDC.None from Michigan. Seth Eckel is a flu expert with the Michigan Department of health.
"Influenza related pediatric deaths are reported in Michigan, but we've had no reported deaths in Michigan"
The CDC recommends everyone six months of age and older get a flu shot.