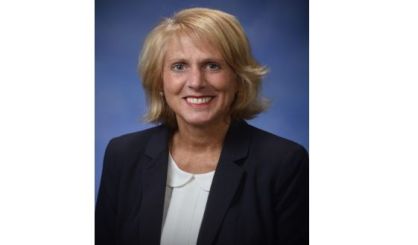 State Representative Kim LaSata is one of the lawmakers who have sent a letter to Michigan State University seeking information related to the school's inquiries into sexual assault allegations against former MSU sports doctor Larry Nassar. LaSata, who is the chair of the House Appropriations Subcommittee on Higher Education, tells WSJM News it's time for MSU to be transparent when it comes to protecting students from predators.
"I want to see what went wrong and then use that information going forward to make some positive, strong changes that will allow the universities, the college across our great state to be able to protect out kids," LaSata said.
Specifically, the letter sent to MSU requests reports "initiated, completed or issued" by MSU pertaining to allegations made in 2014-2017 against Nassar. MSU has until the end of business on February 9 to hand the info over.