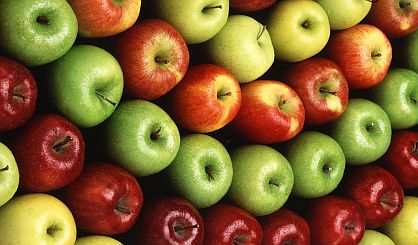 The Michigan Department of Agriculture and Rural Development has announced two grants for ag companies in west Michigan. The grants come as part of the state's Food and Agriculture Investment Program, says the department's Peter Anastor. He tells WSJM News $75,000 is going to Hartford Farm Supply so it can ensure more of the agricultural production process remains in Michigan.
"A lot of people might know them as Paw Paw River Produce," Anastor said. "They are basically going to invest in a new controlled-atmosphere storage facility for apples."
Anastor tells us this new facility will be 13,000 square-feet and will enable Hartford Farm Supply to store 104,000 bushels of apples for a much longer period of time. The other grant, for $50,000, is going to Revolution Farms near Grand Rapids to produce a fresh salad mix product that can be sourced in West Michigan.