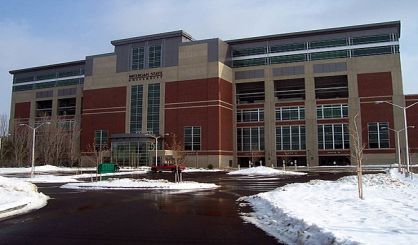 The sexual-assault case against Larry Nassar has many people in Michigan and around the country wondering what more needs to be done to protect students and athletes, but one expert says the issue goes far beyond sports. Dr. Eddie O'Connor, a clinical and sports psychologist from Grand Rapids tells us while the attention has been rightly focused on the women who testified this week, true change needs to come from the other locker room.
"And all of that is true and it's right, and punishments and polices and procedures, but if we're really going to make a difference and protect, we have to kind of look and say it's the men that are committing these crimes, and so how are we raising boys? How are we raising men?"
Nassar previously was sentenced to 60-years in prison on federal child pornography charges, and also pleaded guilty to three additional charges of criminal sexual conduct for which he'll be sentenced next week.