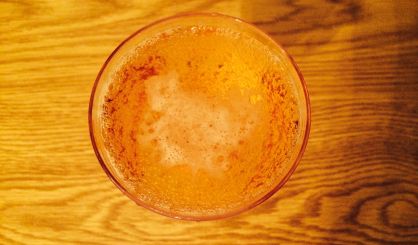 The Michigan Senate has approved legislation to revise the makeup of the Michigan Grape and Wine Industry Council and update its name. State Senator John Proos tells WSJM News his plan would change the name of the council to the Michigan Craft Beverage Council. Under the bills, the number of members on the council would be reduced from 12 to 10 and would include representatives from breweries and distilleries. Proos says the state group promoting Michigan's wine industry should also promote beers and other beverages.
"We're blessed to have all of those young entrepreneurs who have worked so hard to create an industry that is making a difference," Proos said.
The Michigan Wine Industry Council was established by the legislature to promote Michigan's wine and wine grape-growing businesses. The state Senate approved the plan from Proos last week. He says it enables the region to expand on the foundation laid by its successful wine industry and now include its growing beer industry.