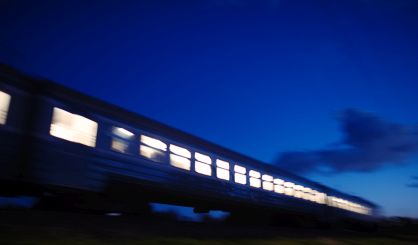 The Michigan Department of Transportation says work it did between 2012 and 2016 to upgrade rail lines has resulted in faster traveling times for two Amtrak routes in the state. Spokesperson Michael Frezell tells WSJM News the Wolverine and Blue Water lines are now shorter thanks to the work MDOT did after buying a portion of their tracks.
"We replaced worn out track, smoothed out the curves for higher speeds, upgrades railroad crossing and signals for train and motorist safety, and upgrades the train signalling and communication systems for efficient operation," Frezell said.
Frezell tells us Amtrak will also add new locomotives to those lines in the coming year, allowing for smoother rides. More than $340 million was spent on the track upgrades, most of it federal funding. Frezell says MDOT wants more people to make their statewide trips via rail.