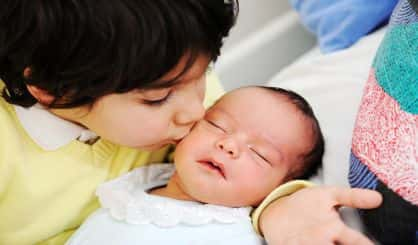 The rate of infant deaths caused by improper sleep in Berrien County is much higher than the statewide average, and the Berrien County Health Department hopes to change that. Spokesperson Gillian Conrad tells WSJM News you can make sure your baby is sleeping safely by simply following the ABCs.
"Alone, on their back, and in a crib," Conrad said. "That crib should not have anything else in it, other than a tight-fitting sheet. So, no crib bumpers, no stuffed animals, no blankets."
Conrad says it can be tempting to just let your baby sleep when you're holding it, but it's those slip ups that lead to infant deaths. The health department works with local hospitals and others to reach new parents to make sure they know the rules. Anyone with questions is always welcome to give them a call.