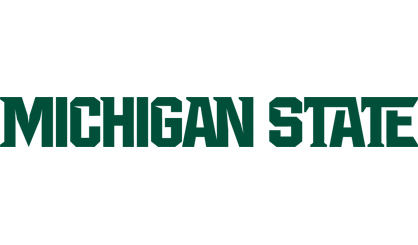 Retired Kent County Prosecutor William Forsyth will head up the state attorney general's investigation of Michigan State University regarding the Larry Nassar scandal. Attorney General Bill Schuette tapped Forsyth for the probe to determine who knew what and when in relation to the sexual abuse done by Nassar to MSU athletes and other patients for two decades. Schuette spoke Saturday about the investigation.
"I told Bill that the entire department of the attorney general is at his disposal," Schuette said.
Forsyth says MSU has plenty of questions to answer.
"They withheld certain information, maybe because it was going to put them in a better light, but you simply don't do that," Forsyth said.
Schuette promised an "independent, thorough, transparent, and prompt" investigation in making the announcement on Saturday. Nassar was sentenced last week in Lansing to up to 175 years in prison, with the term to be served after his federal sentence for child pornography possession.