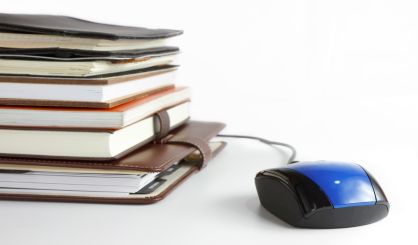 Faculty at Southwestern Michigan College have some extra work to do now that they have voted to unionize. In a vote tallied Friday, SMC's 58 full-time employees opted to sign up with the Michigan Education Association. The MEA's David Crimm told WSJM News what's next.
"We work with them to set  up their local," Crimm said. "They will elect officers. They will select their bargaining team. They will poll their membership about what types of issues they would like mentioned and discussed at the bargaining table."
SMC President David Mathews was against the move. He tells us working with faculty could now become cumbersome.
"We won't be able to work directly with faculty on issues that pertain to them but will have to work through union representation, but we are of course willing and prepared to do that," Mathews said.
Crimm told us the SMC faculty wanted better salaries. Mathews tells us SMC pays its faculty roughly the average of national salaries for community college staff. He adds the SMC Board of Trustees — an elected body — remains in charge at the college and will continue to look out for taxpayers.