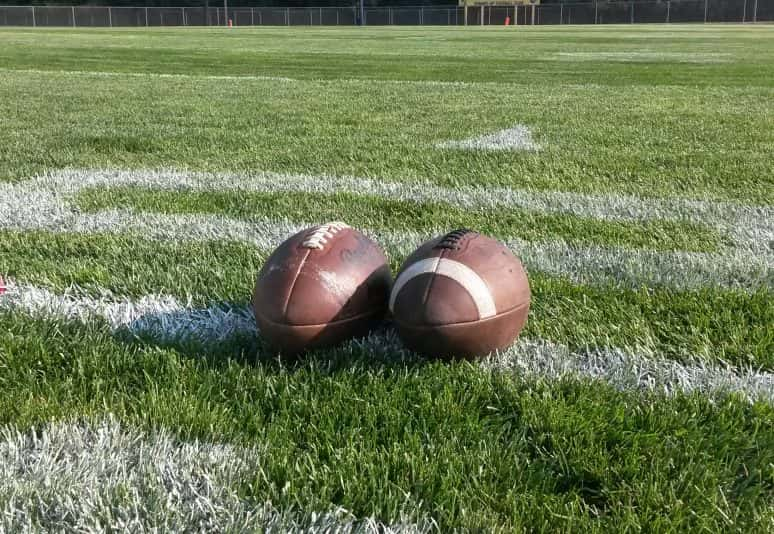 With Super Bowl Sunday this weekend, AAA of Michigan is asking all sports fans to remember the dangers of driving drunk. Spokesperson Gary Bubar tells WSJM News it's your responsibility to arrange for a ride if you're consuming alcohol. There are also responsibilities for those who throw parties.
"Don't force drinks on folks," Bubar said. "They'll have enough on their own, and keep an eye on your guests because they are your guests. Make sure that they have not had too much to drink. If they have, there are a couple of things you can do."
That includes keeping that guest at your house, or arranging a ride for them. Bubar tells us you can offer lots of starchy foods at your party, and also serve beverages that aren't alcoholic. He adds it's everyone's responsibility to arrange for a ride if the're drinking. AAA lets everyone take a pledge not to drive after drinking. You can do so right here.